I have been searching for that perfect swimsuit. I am done with trying to be sexy in a swimsuit. I am almost 30 and have six kids and I just want to be comfortable. I don't want to be pulling and tugging all day and I don't want to have to suck in all summer long. I got this swimsuit last year from Nordstrom and I love it but as we all know we all need more than just one swimsuit.
Here is the ones I want for this year.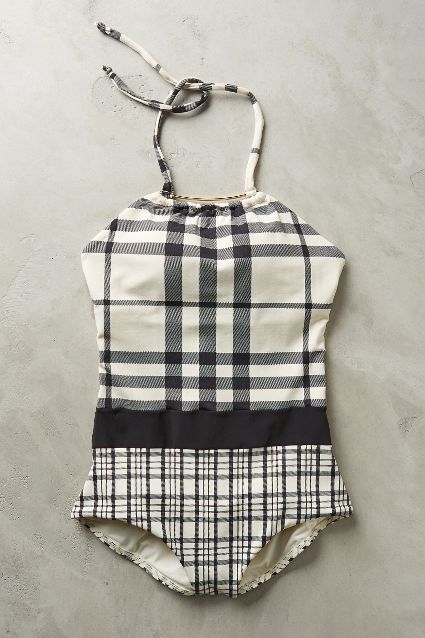 from Anthropologie
from Albion
from Albion
from JCrew
Which one do you suggest?