I am in love with pumps. Just the good ol' heals. They make your legs look longer, they make you stand a little straighter, and they come in so many fun colors and styles. Here is my wish list on the pump side of shoes for the summer.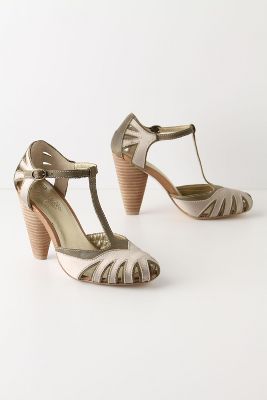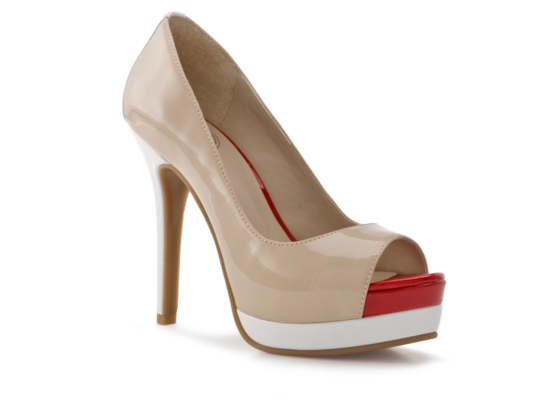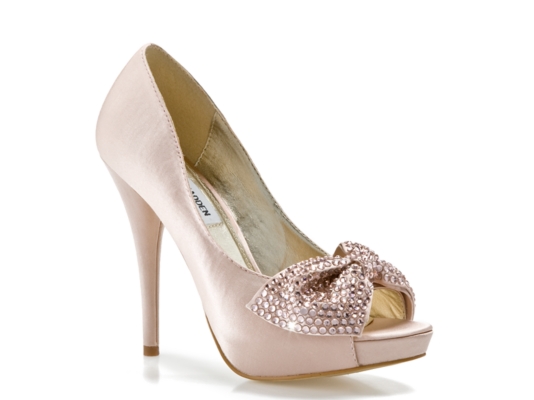 They all look similar but I want all of them! Muted colors and neutrals are in this season. I'm totally into it and love it. I love the muted pinks, grays, and nudes. So go get yourself some muted or neutral shoes for this season. Have a fabulous Monday with a bunch of new post from Timeless.
"Opportunities don't often come along. So, when they do, you have to grab them."
-- Audrey Hepburn
These shoes can be found at Nordstrom, Anthropologie, DSW, or Victoria Secret.